India has PRIDE and RainbowDepot is PROUD of India!
Posted by on 11/29/2017 to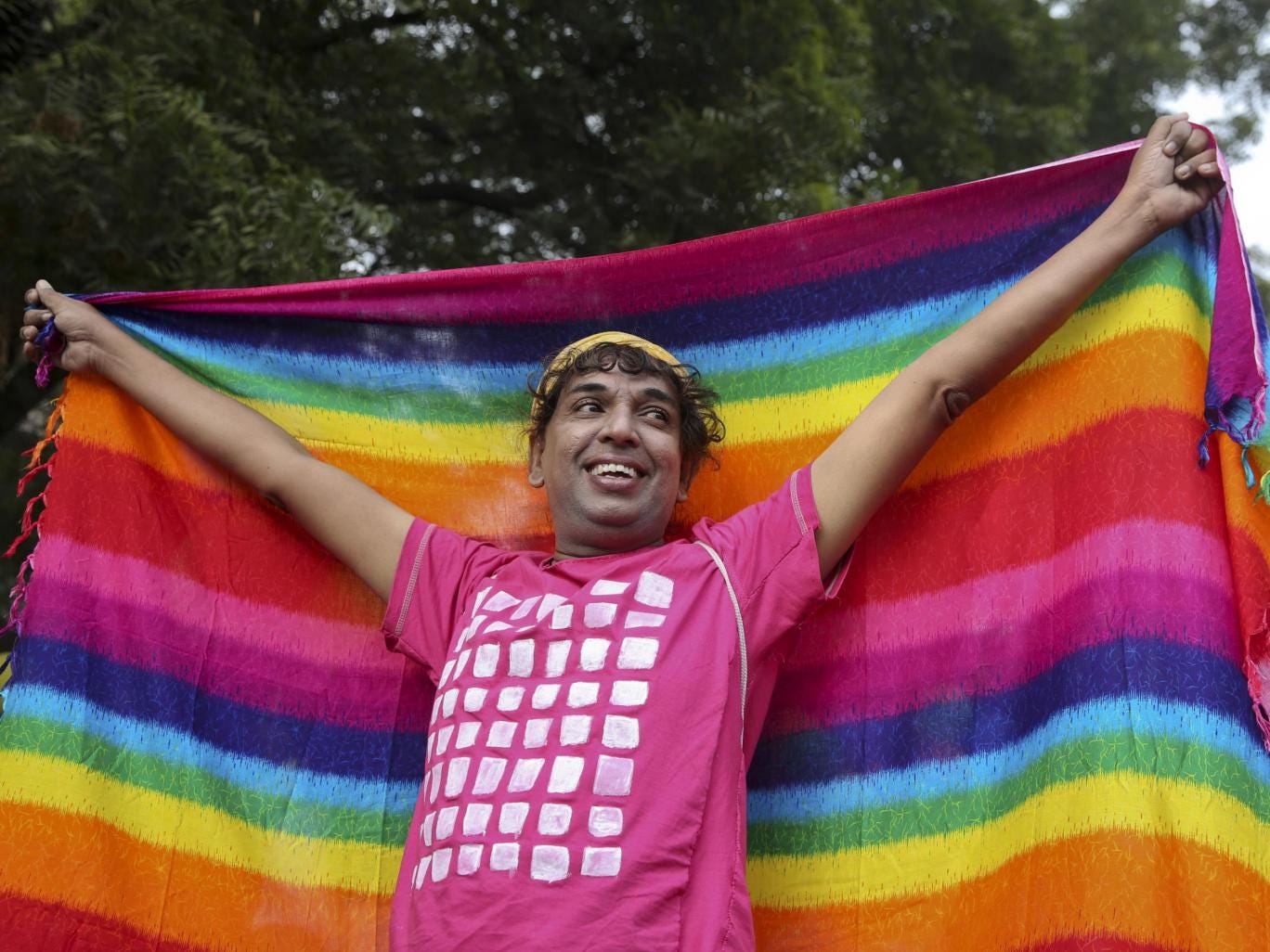 Manak Matiyani, one of the organizers, said, "We're fighting for the right of everybody in this country to live as an equal citizen, which means that everybody should be able to live their life the way they want to."
RainbowDepot applauds you! Keep up the great work!